10 Shore Home Decor Tips
Thursday, June 12th, 2014
MY HOUSE IS ALMOST DONE!!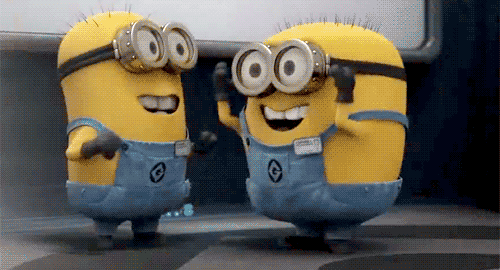 Almost gone are the days of the Diane the Designated General Contractor! My mind is in Diane the Interior Designer mode. I've been pinning, blog reading, etc and I feel more inspired than ever. Here are 10 tips / decoration ideas I found that I want to incorporate within my house.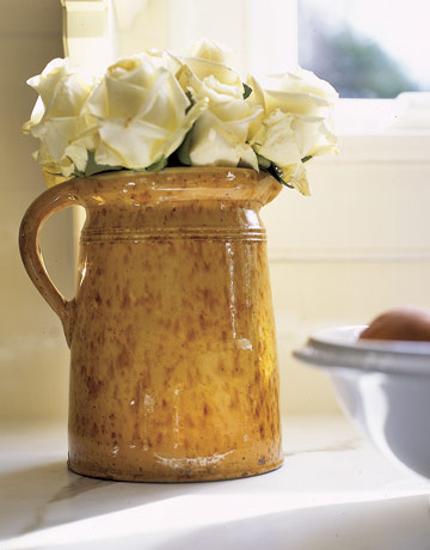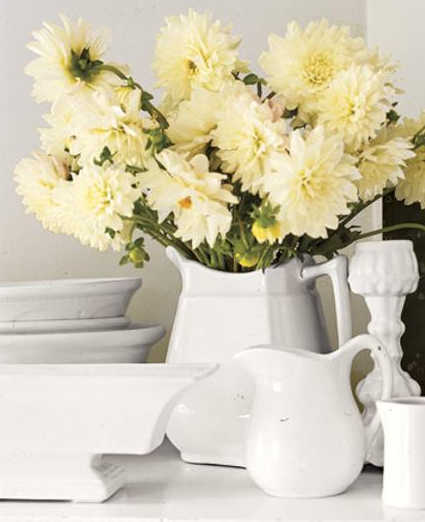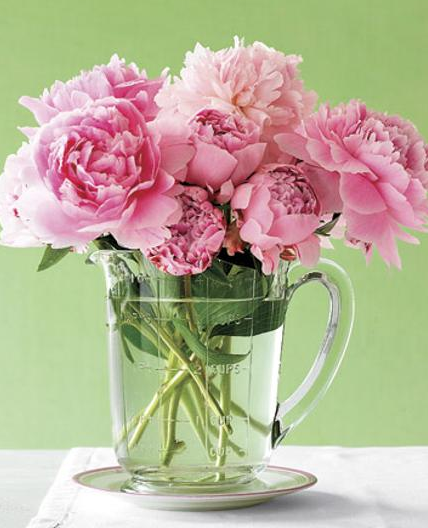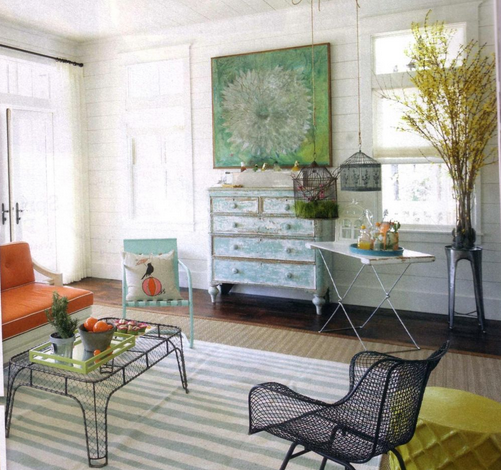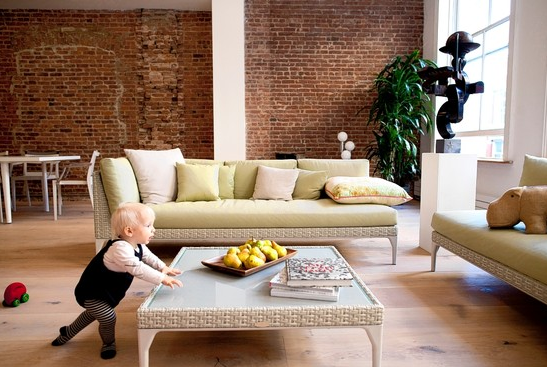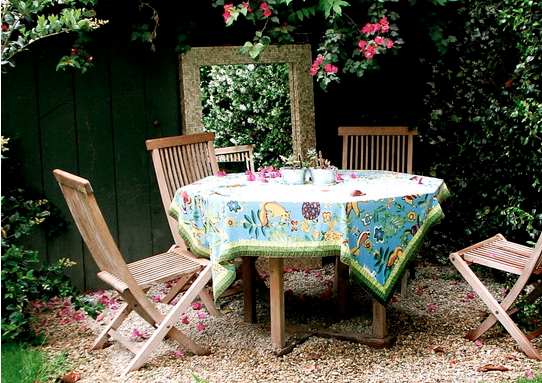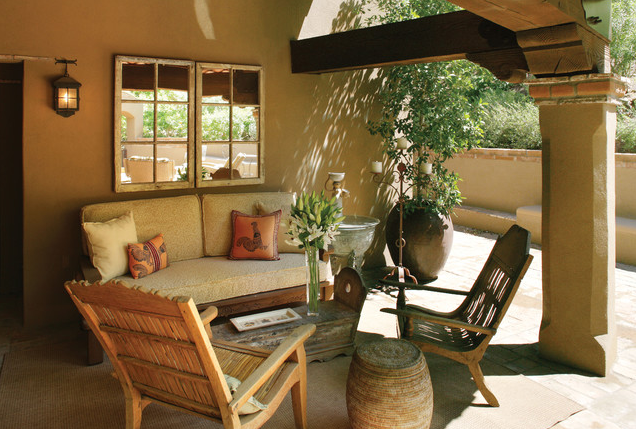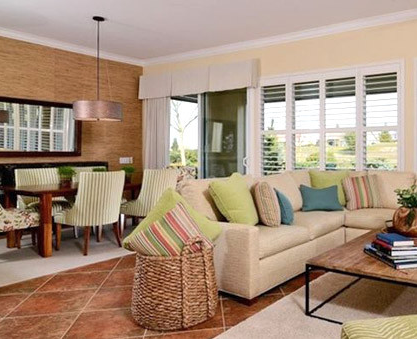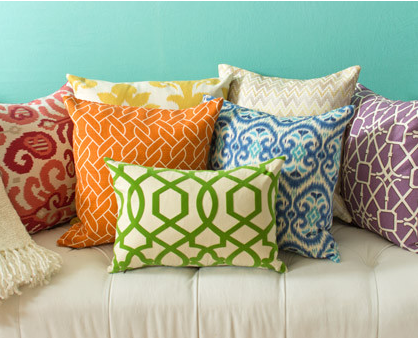 5) Seashells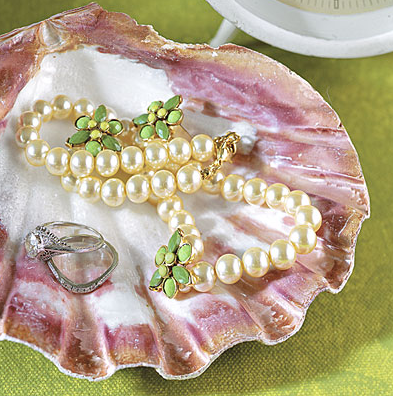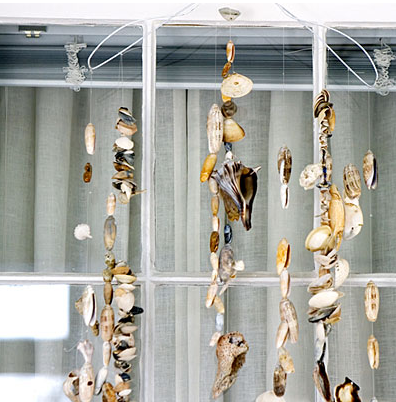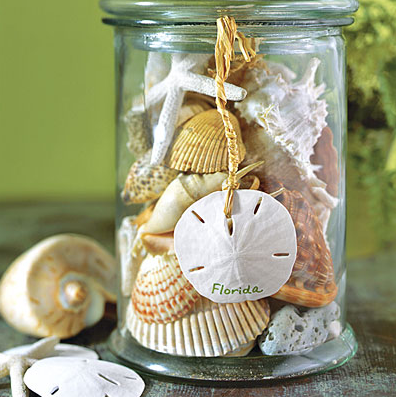 6) Ombre pieces & color schemes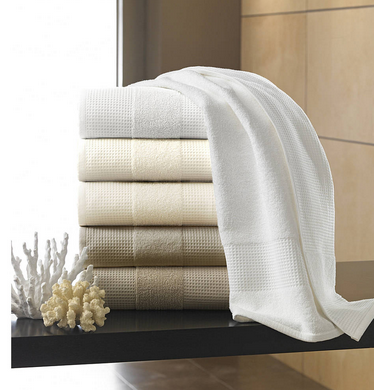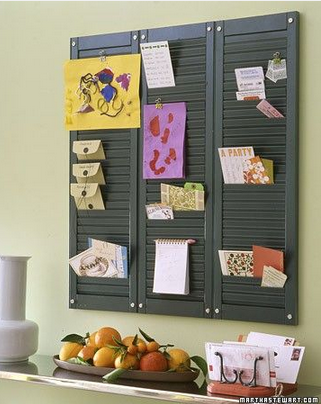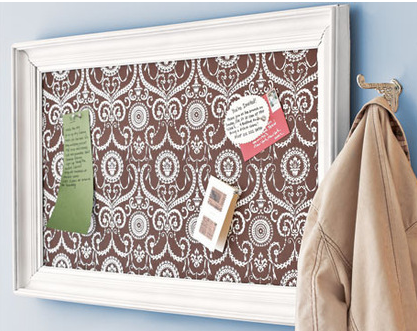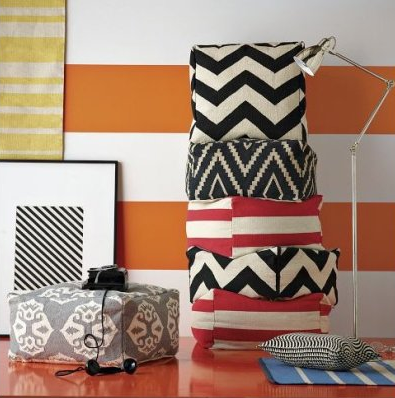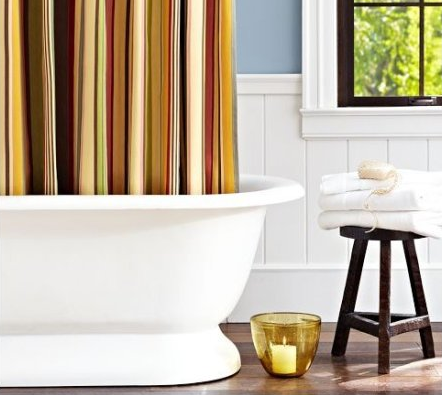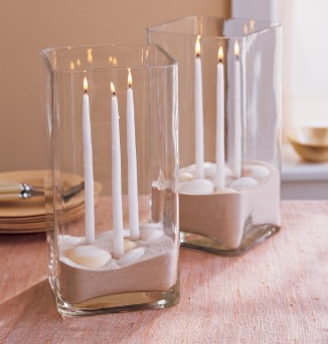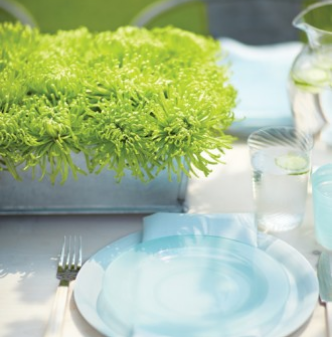 10) and we can't forget… MERMAIDS!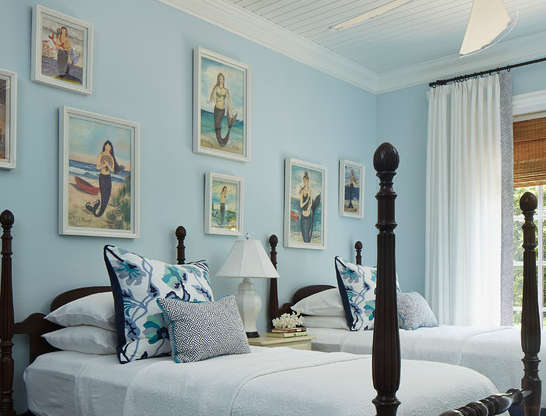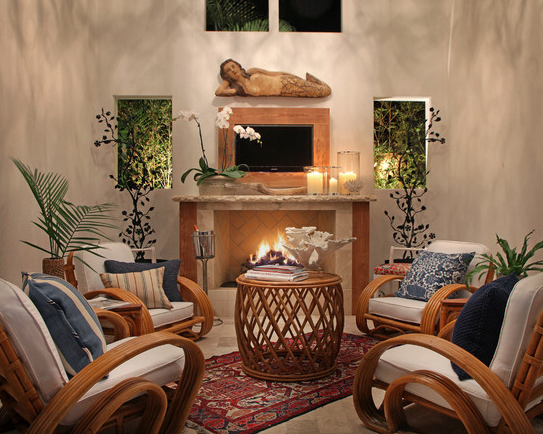 Hope these release your inner Martha Stewart.
Sincerely,
DBK