10 Things to do When Visiting the Jersey Shore
Friday, July 11th, 2014
As we prepare for the phenomenal weather coming up this weekend, the number one question that pops up is probably…. "What is there to do this weekend?!" There's always the beach, but if you're looking to switch it up, here are some suggestions (no particular order).
1) Twin Lights Historic Site Highlands, NJ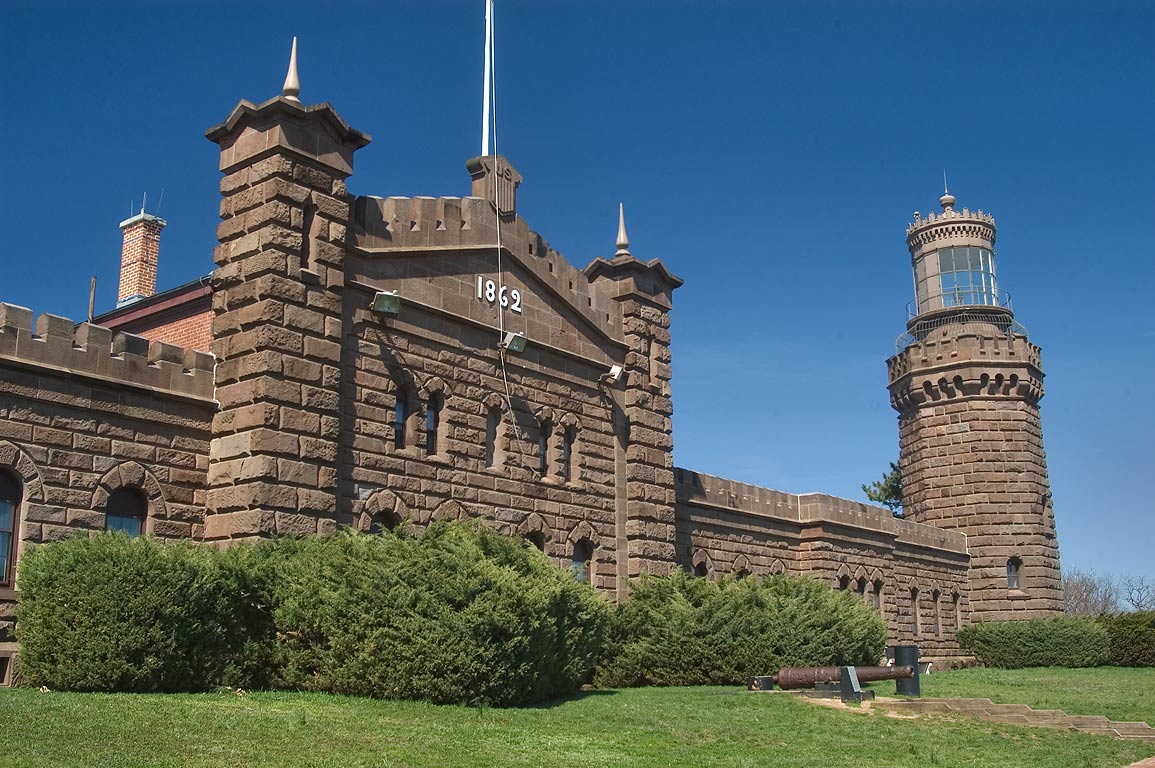 The Twin Lights Museum showcases  new and modern art.  The museum walls  have received a fresh coat of paint and a new hard wood floor has been installed in preparation for the summer season. Stop by for a visit, climb the tower, and take a glance at all the American history this location has to offer.
2) Jenkinson's Point Pleasant, NJ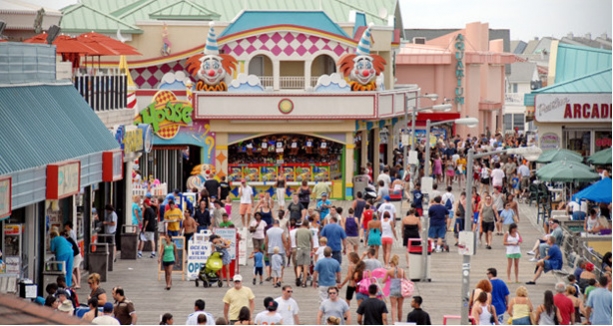 Jenkinson's is located on a mile and a half beach front property. The beach is known for its cleanliness and protected swim areas, governed and protected by Jenkinson's private lifeguard staff. If you prefer to be a more active participant, there are several area golf courses. There are also charter fishing boats located right around the corner from the boardwalk. Jenkinson's Boardwalk in Point Pleasant Beach is the perfect hub for all of your Jersey Shore vacation adventures.
3) Seastreak Ferry Ride Atlantic Highlands, NJ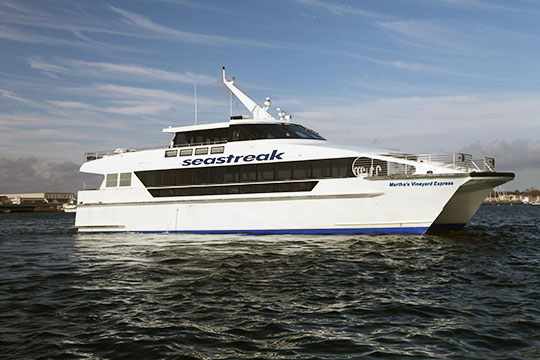 Seastreak provides daily year-round ferry services from Atlantic Highlands and Highlands, NJ, to Pier 11 Wall Street, East 35th Street, and shuttle service to the World Financial Center. They offer indoor and outdoor seating, full service bar, rest rooms and complimentary parking.
4) Jersey Shore Pirates Brick, NJ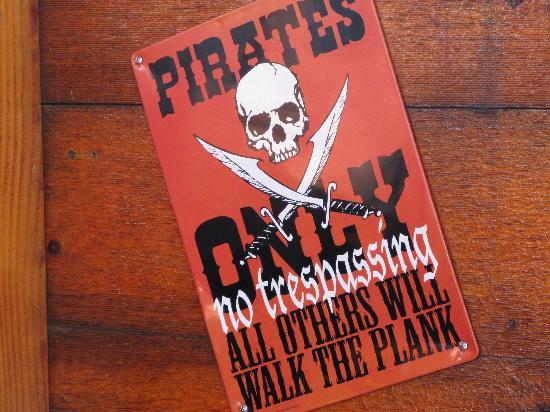 Sail with the Jersey Shore Pirates as they bring the most unique form of family entertainment to the NJ Shore area. Take your young pirates aboard the Sea Gypsy for a swashbuckling Pirate Adventure on the Metedeconk River in Brick NJ. This is a perfect adventure for families of all sizes.
5) Woody's Sea Bright, NJ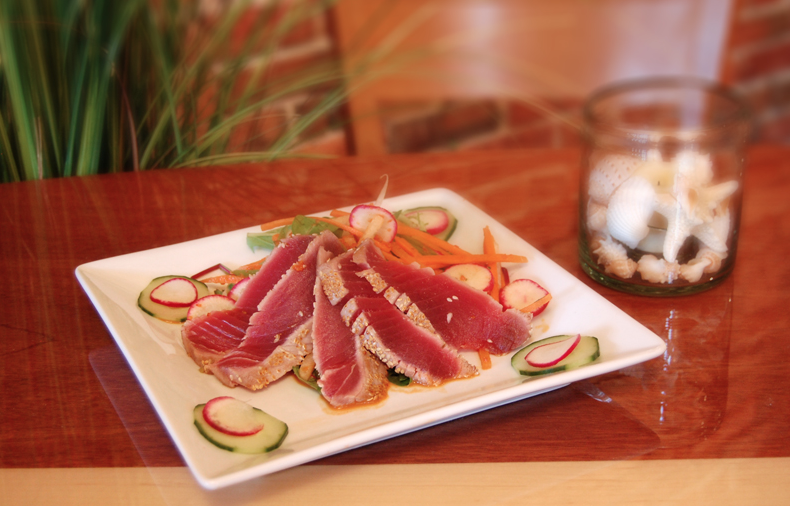 Just a few steps from the Atlantic Ocean in Sea Bright– one of the Jersey Shore's iconic beaches–Woody's offers the area's top fine casual dining destination. The unique atmosphere at Woody's is somewhat upscale, yet very laid back. Their menu is California coastal with a southwestern flare which includes our famous fish tacos, fresh seafood, and exciting southwestern creations. You will always find something satisfying at Woody's.
6) Martell's Tiki Bar Point Pleasant, NJ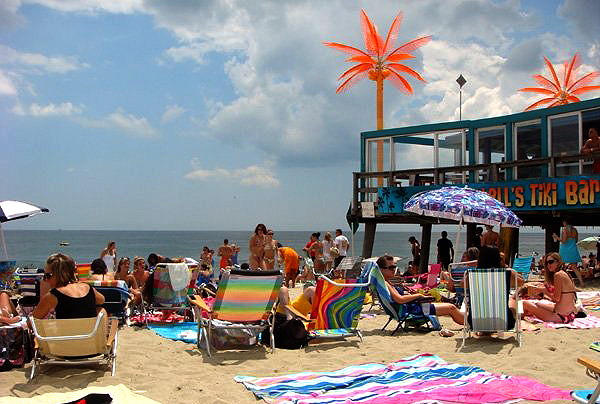 The World Famous Tiki Bar is the center of all the action at Martells.  When you're at Tiki Bar you're just steps away from the beach. You also have a view of the band stage that hosts many of the Jersey Shore's hottest acts. It features a dance floor that has been voted "Best of the Best" for Monmouth and Ocean Counties in Asbury Park Press' Reader Choice Award.
7) Dive! Coastal Bar Sea Bright, NJ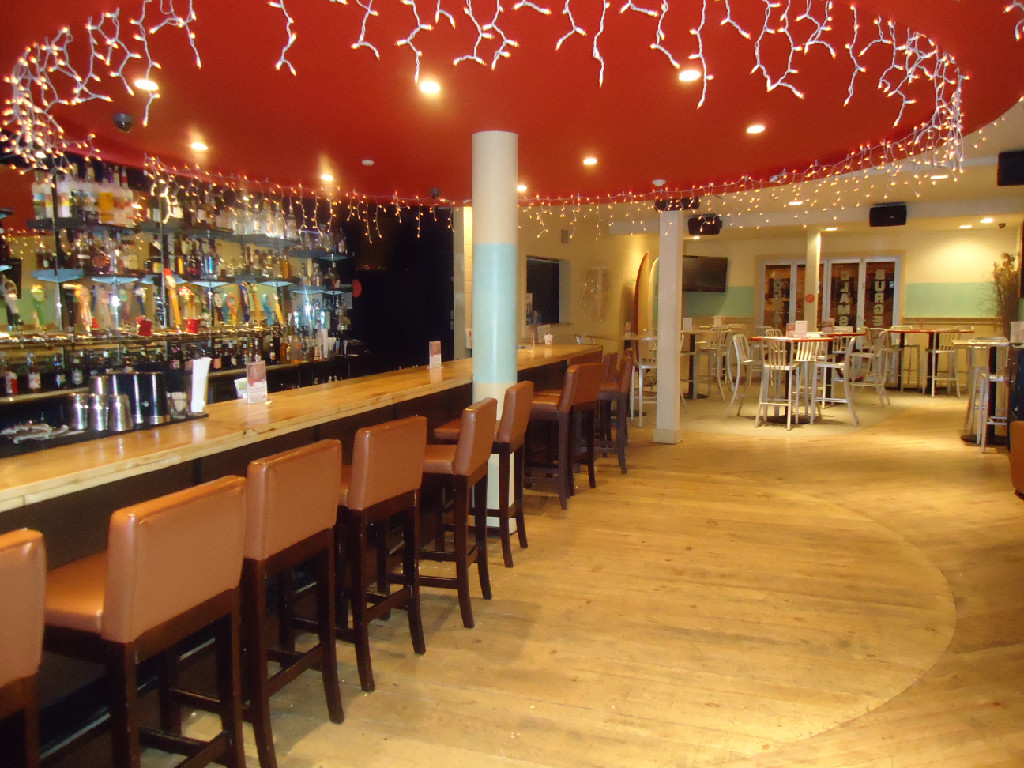 DIVE! is a casual coastal style restaurant/bar on the Jersey Shore in Sea Bright, NJ. 

Serving everything from burgers to clams, 

18 beers on tap, coastal cocktail menu, 22oz rum buckets, frozen drinks, martinis, wines, sangria and more.
8) Sea Girt LightHouse Sea Girt, NJ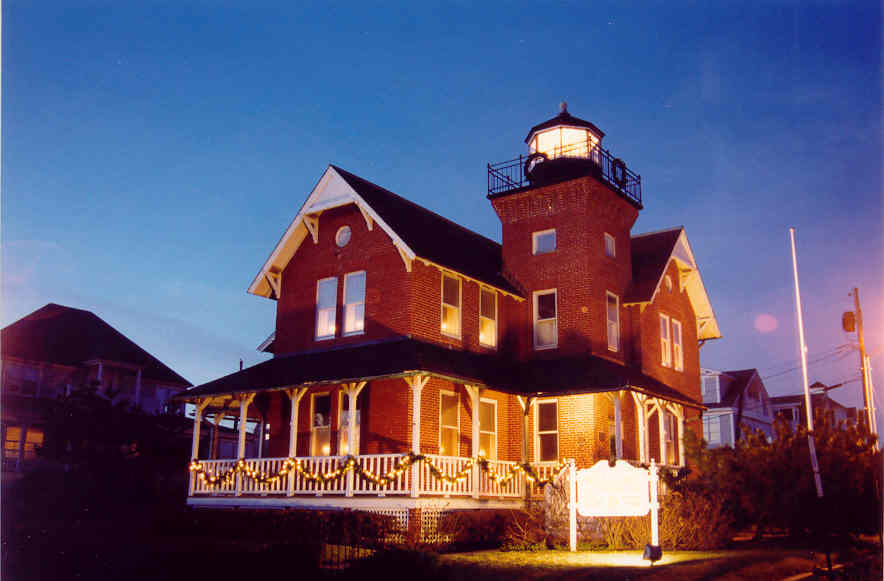 The Sea Girt Lighthouse, at Ocean Avenue and Beacon Boulevard in Sea Girt, New Jersey, flashed its first light December 10, 1896. The beacon, which could be seen 15 miles at sea, guided countless mariners in their journeys and contributed to the state's economic growth and helped make sailing through local waters safer. The lighthouse was built to illuminate a blind spot midway in the 38½-mile stretch between Navesink Lighthouse (Twin Lights) to the north and Barnegat Lighthouse to the south. Now the Light House stands as an attraction many come to see from far and wide.
9) Lucy the Elephant Margate, NJ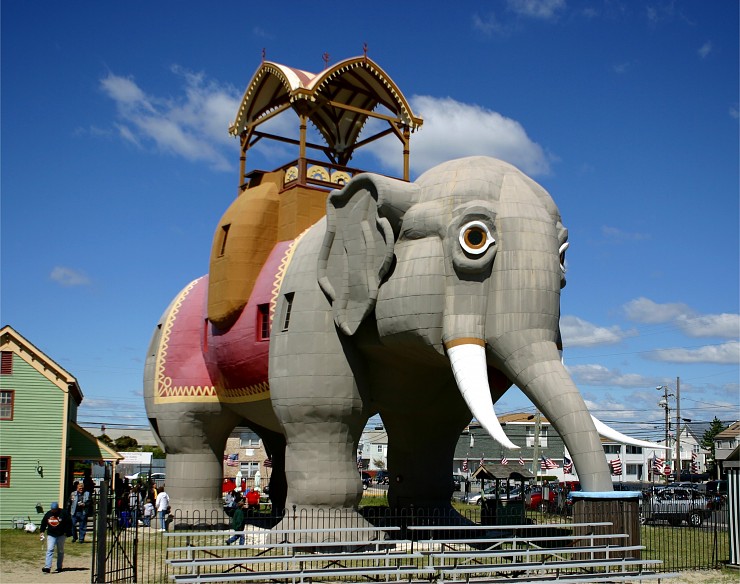 Lucy the Elephant is a six-story elephant-shaped example of novelty architecture, constructed of wood and tin sheeting in 1881 by James V. Lafferty in Margate City, Atlantic County, New Jersey, United States, two miles (3.2 km) south of Atlantic City, in an effort to sell real estate and attract tourists.
10) Cape May County Park & Zoo Cape May, NJ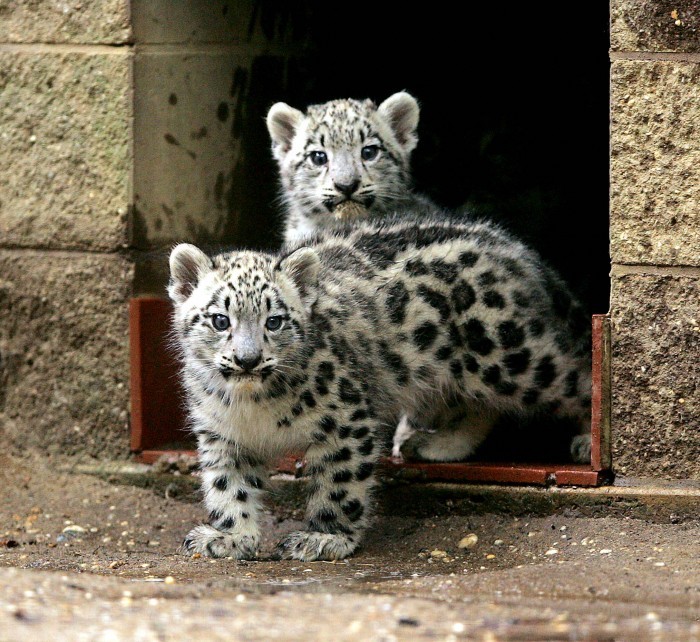 The Cape May County Park and Zoo is a major attraction to the thousands of visitors of the shore and residents alike. Families who visit the zoo are always impressed by the lush country gardens, leisurely atmosphere and extensive natural environment. Animal lovers are impressed by the collection of over 550 critters, representing over 250 species. But above all they are proud of the conscientious care for the animals receive from a dedicated and caring staff.
You will never be bored down the NJ Shore. Have a great weekend.
Best,
DBK