Charming Monmouth Beach Condo For Sale
Friday, July 18th, 2014
"Why do we love the sea? It is because it has some potent power to make us think things we like to think."
–Robert Henri
Welcome to 55-6K Ocean Ave Monmouth Beach, NJ!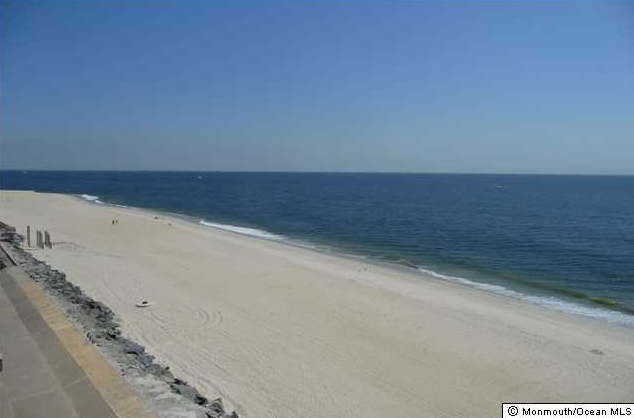 There's nothing I love more than being able to walk onto the beach the second I set foot outside my home and that is life living at 55 Ocean Ave. Other than the shore being footsteps away, I was very impressed on how spacious this Monmouth Beach condo is. Set up with 2 bedrooms and 2 bathrooms, a small family would be ideal for this Monmouth Beach condo. With access to a 24/7 Concierge, a new Promenade for outdoor entertainment, and fully equipped gym, the Monmouth Beach condo has all the facilities one could ever need. If for some reason the beach gets old, (can't happen) the Monmouth Beach condo does provide a community pool for its residents.
Everything you could ever need, in one place.
For this listing and many more, feel free to contact me at diane@dianekaplan.com.
Best always,
DBK