Middletown Single Family Home Reduced!
Monday, July 21st, 2014
Welcome to 5 Rhea Rd located in Middletown, NJ!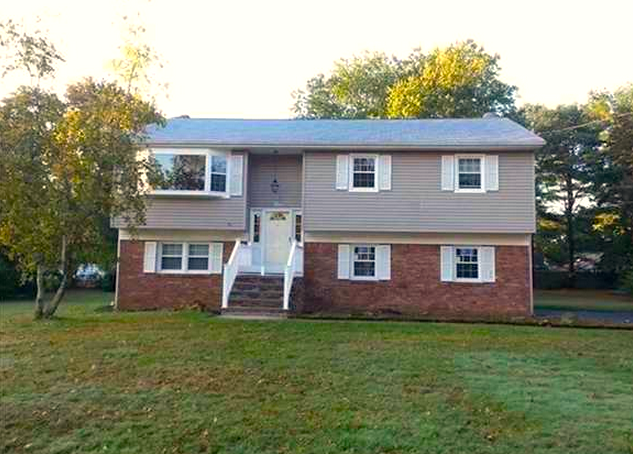 Voted in the top 100 places to live by CNNmoney.com in 2010, 5 Rhea Rd located in Middletown, NJ is the perfect place to raise a family. Now that the Middletown, NJ home has been reduced from its original sale price, buying the house is that much affordable. With 4 bedrooms and 2 bathrooms, the Middletown home has enough space a budding family. The cozy kitchen, dining room, and family room were all made to build memories. The outdoor yard space is the perfect playground to keep growing kids active. When purchasing a home, details make all the difference. 5 Rhea Road's nice neighborhood and terrific surrounding education system makes it a great place for growing a family.
Click on any of the pictures above for more details on 5 Rhea Rd.
For this listing and many more, feel free to contact me at diane@dianekaplan.com.
Best Always,
DBK