Majestic Monmouth Beach Estate For Sale
Thursday, June 26th, 2014
Welcome to 27 Columbus Drive in Monmouth Beach, NJ.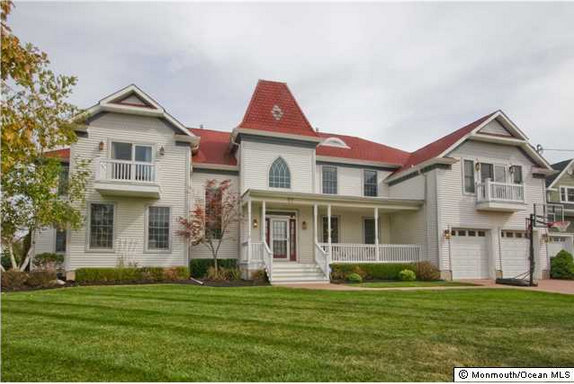 She's majestic, indeed…
 I took a tour of 27 Columbus Drive located in Monmouth Beach, NJ. Let me just say, this estate is one of a kind. The second I walked in, I could see all the prime locations for family photographs. From the grand staircase to the outdoor terrance, this Monmouth Beach estate has incredible potential. The spacious estate includes 6 bedrooms and 4 bathrooms. The wooden flooring throughout the estate ensures low maintenance and makes it safe for children of all ages. The kitchen includes a breakfast bar and an attached dining area prepared to host many precious family memories.
 The light is what guides you home, the warmth is what keeps you there.  -Ellie Rodriguez
…It may be time for a purchase…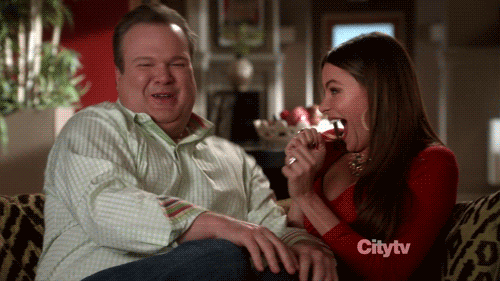 For this listing and many more, feel free to contact me at diane@dianekaplan.com.
Best regards always,
DBK