Top 5 Reasons I Call Sea Bright, NJ Home
Tuesday, June 3rd, 2014
Shine bright, Sea Bright… This is why I love you:
5) The sunset
One of the most beautiful sights I have ever witnessed. I've traveled far and wide and till this day, this image remains a staple in my visual portfolio. No matter the weather, Sea Bright's sunset never fails to leave an impression on me.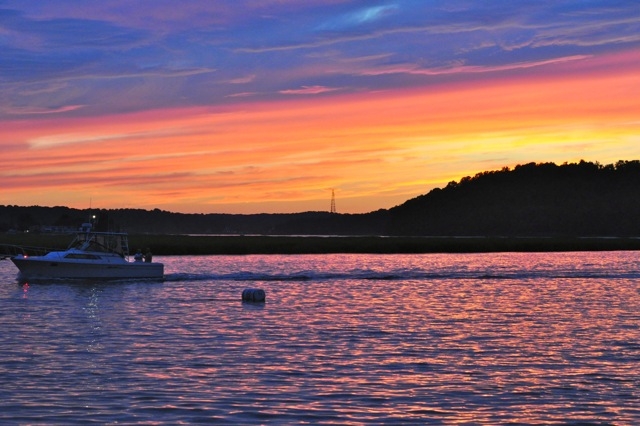 4) The people 
The residents of Sea Bright give off an indescribable vibe to everyone they come across. This may be coming from a bias point of view, but for someone who has lived in many parts of New Jersey, Sea Bright's residents are relaxed and ready to show their town off to its seasonal visitors. The mayor of Sea Bright, Ms. Dina Long, is a prime example of the type of people that call Sea Bright, NJ home.
3) Summertime
Nothing beats a summer by the beach. The town also makes it a point to hold activities for its residents and visitors like its Summer Movie Series on the beach featuring classics like Grease and Jaws.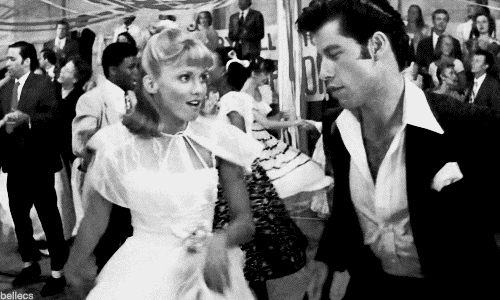 2) It's a small business haven
In a country full of corporations and big business, Sea Bright proudly supports its home grown small businesses. Not only does this instill overall pride in our community, but it provides a family dynamic for anyone who enters Sea Bright. Places like Alice's Kitchen, carry tradition, great food, and have been featured in famous publications.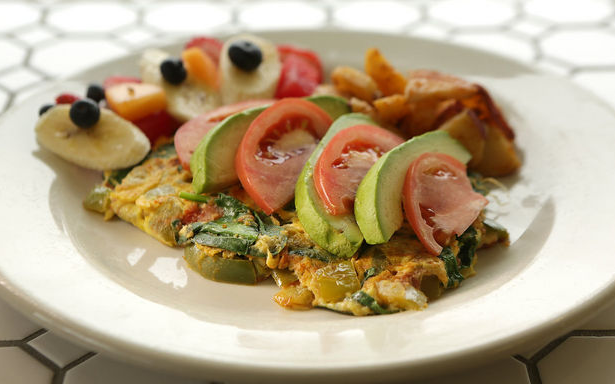 1) THE BEACH
If I haven't made it extremely obvious, I am completely in love with living by the ocean. The inner peace I feel living in this town makes life worth living. In Sea Bright, I take the time to appreciate the moments in life that I would've otherwise missed being in a hectic environment.
Life is about finding your inner happiness… in other words… Shine bright Sea Bright.
Always and forever more,
DBK