Weekend Wrap-Up
Monday, June 16th, 2014
The Asbury Park Press released an article addressing the 5 biggest stories at the Shore this weekend. Here's my DBK spin on them:
1) Operation Tone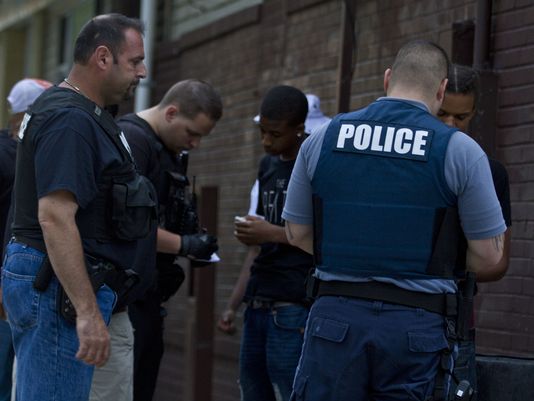 Friday the 13th was no joke in Asbury Park, NJ. That night, as a massive amount of rain down poured, over 60 law officers ran through the city serving warrants  and making arrests. Operation Tone is executed at the beginning of every summer to set the tone for the season.
"We're sending a message. Violence and crime will not be condoned in Asbury Park," – Deputy Police Chief Anthony Salerno
Because of how populated the towns around the New Jersey Shore become as the summer season starts, I believe this is a good procedure to ensure the permanent residents feel safe in their town.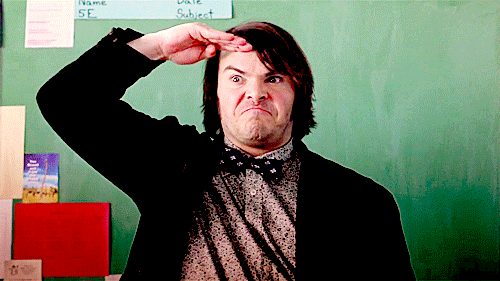 2) Honored Hero
NJ Firefighters and local Union Beach residents congregated across the street from the Union Hose Fire Company to honor the memory of firefighter, Robert C. Meyer. Meyer passed from a heart attack he encountered in the scene of a fire at HydrAir, Inc in Union Beach, NJ.
It's always difficult to see someone pass. Especially when they pass protecting our towns. My heart goes out to all of his family and friends.
Mike "The Situation" is facing an array of allegations from bounced checks and construction delays for his tanning club business in Middletown, NJ.

Monmouth Beach, NJ life guards spotted a shark off the shore heading towards Long Branch, NJ on Sunday.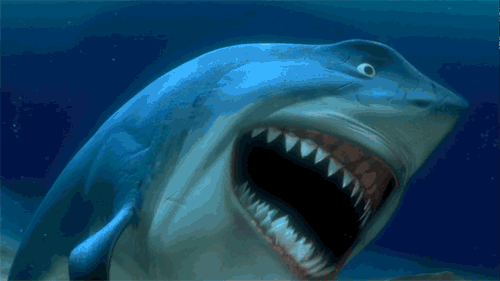 Yesterday, tens of thousands gathered in Silver Lake Park for the Belmar Seafood Festival. Food at the festival ranges from the traditional — shrimp, lobster and calamari — to the not-so-traditional — alligator sausage and seafood paella.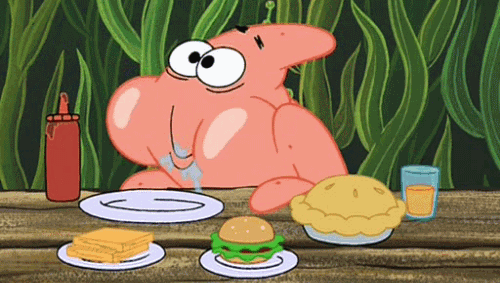 Life by the sea is anything but boring…
Have a great week!
Sincerely,
DBK