Pet Sitting at Its Best!!! Dazzling Pet Sitting…
Thursday, June 7th, 2018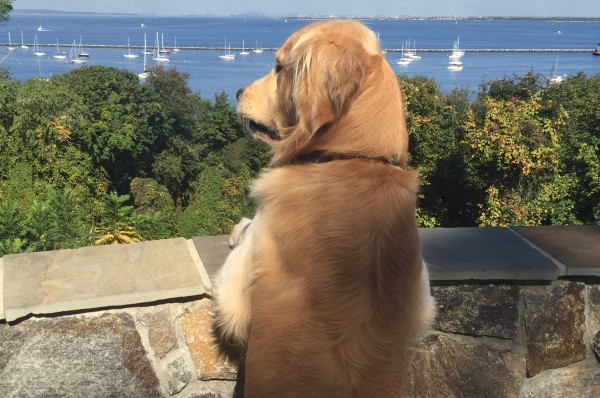 Worrying about what you are going to do with your pets when you have to go out of town? Don't worry….call Dazzling Pet Sitting at (732) 768-5169. That's exactly what I did and was completely at ease and didn't worry about my little "Kitty".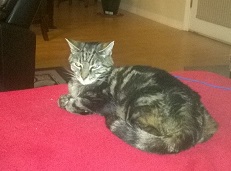 I adopted "Kitty" back in the Fall and really never left her alone since she became part of my family. I had a family wedding out of town and was going to be gone about 5 days. I was frantic and couldn't come up with a solution about what I was going to do. Until one day I remembered "Dazzling Pet Sitting"….
Anne and Coleen are the owners operators of Dazzling Pet Sitting and started their business about 8 years ago.  This  business was started because of their love for animals. Anne and Coleen were very aware of the fact that people go off every day and have to leave their pets unattended for long periods of time; e.g. going to work all day, vacations, family events out of town or even out for the day.
There are various pet packages that you can choose from.  They can visit once, twice or three times a day but schedules can be discussed further to contour to the individuals needs.  There is a FREE in home consult for you to meet them and your pet(s). I liked the fact that they keep daily logs of your pets activities and also text message with updates if necessary. For complete details and information log on to their Website (Click Here) and find out about all Dazzling Pet Sitting has to offer. I highly recommend their service; ….one pet at a time!!!
If you or anyone you know is looking to buy or sell a property in the Monmouth County Area, please be sure to contact your New Jersey Shore Realtor, Diane B Kaplan, at 732-672-0409 (text or call) or check out the website and see what I see everyday in the MLS.