Post-Hurricane Sandy Repair DBK Edition
Friday, July 25th, 2014
Still 2 years later, the post- Hurricane Sandy repairs continue for many homeowners, including myself. The rebuilding of homes and businesses are coming along. For the most part, the process of rebuilding a home entails finding and selecting a contractor. This may be done via friend and family recommendations. When all of your options have been weighed out, negotiating a contract is the next step.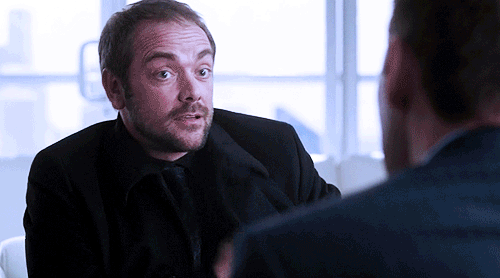 A legitimate contract includes the following:
The contract itself
A physical address
License
Insurance
Scope and duration of work
Exclusions
EPA lead safety certification
Payment schedule
Warranty
One should do extensive research when it comes to forming the contract and paying the appropriate prices for the service and materials. The contract should also provide tactics for preventing and resolving any sort of dispute. 
Like many who reside by the New Jersey shore, I have been rebuilding my house as well. Unfortunately, my contractor passed away mid-rebuilding my house. I had to become the general contractor for my home. While it has not been an easy road because I've had to educate myself on the entire process, it has been an entertaining one. Here are some things I've learned as a "general contractor"
1) Shoe moldings have nothing to do with shoes
The only relation to shoes they have is that they are placed on the floor. Also, there are different types of shoe moldings… also known as countless trips to The Home Depot for exchanges.
2) Searching for the right bathroom lighting is intense.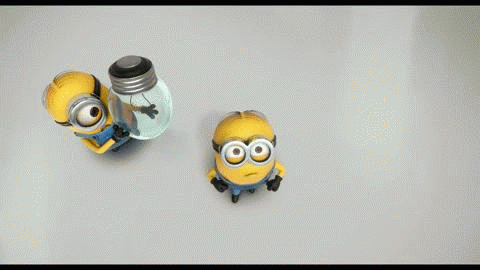 From task lighting to decorative lighting and all the different types of light bulbs they need… finding the right fit is more of a hassle than I thought it would be.
3) Renting a Dumpster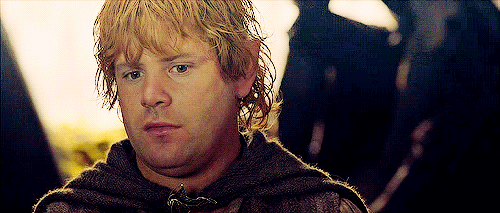 Never did I ever think I was going to be renting a dumpster. Let me just say, size is e v e r y t h i n g.
4) Installing a toilet
Surprisingly, this was one of the easier tasks of completing the bathroom. Toilets are lighter than they look. It did take a couple hours, but it wasn't terrible.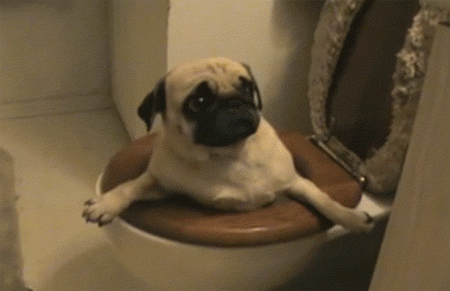 5) The order one installs everything is crucial.
While this may seem like common sense, I'm making it a point to reiterate it because it saves some much time and effort to really know the order of installation. For example, for one of my bathrooms, the ceramic tiling was put over plumbing access and we had to breakdown a wall to access it again. This did not set us back too much, but it could have been avoided completely.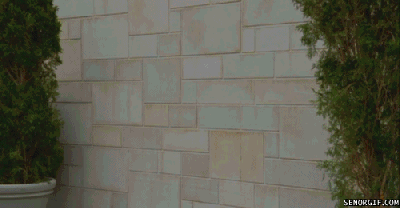 Same happened with the sink installation…
6) Portable toilets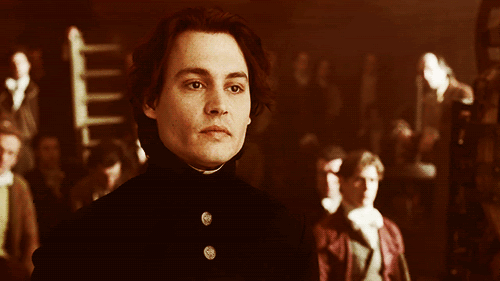 Because the water was not running at the time, I had to rent a portable toilet for everyone working on the project. Enough said.
7) There are 50 shades of white.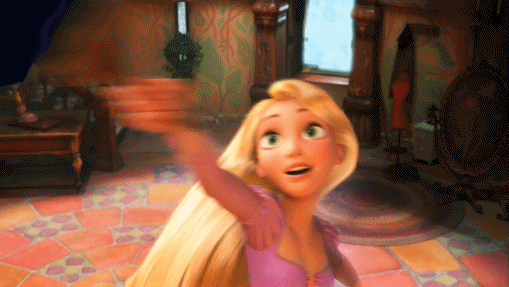 When painting the ceilings, a mishap occurred with the paint purchasing. The ceilings are WHITE.. how complicated could it be? You'd be surprised.
8) Sky-high levels of alertness.
When rebuilding a house with a group of people, communication is key. Every step of the way, it is essential to be updated with the progress. If not, you might end up tripping on the first step of your half finished deck.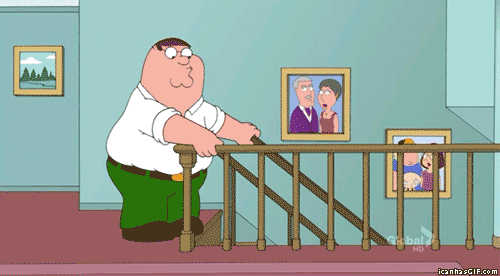 Yes, it's been a process, but it is coming along. I am very excited about all the progress and I'll be sure to share the end result with you all.
Have an amazing day!
Best Always,
DBK