Sea Bright Location for Cell Tower
Thursday, April 3rd, 2014
Sea Bright Borough Council voted unanimously to go out to bid for an elevated cell tower.  Cell phone reception in Sea Bright has been of low quality and usually calls are dropped.  There is no cell tower in Sea Bright at the present time.  Finding a good location for the cell tower has been the problem for years.  In 2012 the town was in negotiations with Verizon and then Super Storm Sandy hit and devastated the town.  This project for a cell tower was put on hold.  Now Verizon has threatened to go to a private landowner if Sea Bright Council does not move forward with the deal.  Read more click here.
What can a cell tower do for the town of Sea Bright?  It can bring in additional revenue which is desperately needed especially after Super Storm Sandy.  The contract with Verizon is important so that we get the most out of placing a cell tower in the center of our small town.  Read on…..
I've searched around and found out that the cell tower can be camouflaged – see some photos below: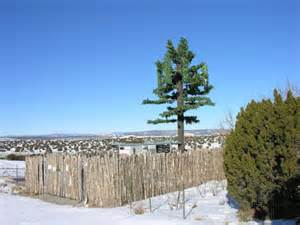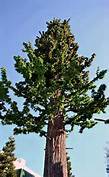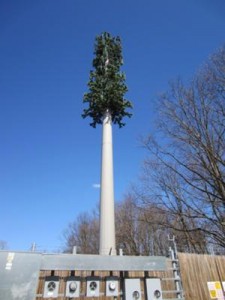 Post your ideas on Facebook on "All About Sea Bright Page" – further information can be found click here.