Sea Bright NJ Holiday Tree Lighting Ceremony 2014
Thursday, December 4th, 2014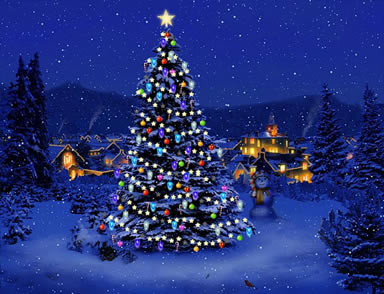 Date: Friday, December 5th
Time: 7:00 PM
Place: Ocean Avenue, Sea Bright NJ – Firehouse Ramp
Sea Bright NJ Holiday Tree Lighting Ceremony 2014 will be held on Friday, December 5th – location is at the center of town at the Firehouse Ramp. The  Tree Lighting Ceremony will be at 7:00 pm.
This is an annual event in Sea Bright NJ – all residents are welcome and anyone else from out of the area. It is so wonderful to come together at the shore during this special time of year. Following the tree lighting ceremony, there will be a visit from Mr. and Mrs. Claus at the United Methodist Church.  Hot chocolate and cookies will be served.
Looking to buy or sell a house in Sea Bright NJ or anywhere in Monmouth County contact Diane B Kaplan for a customized marketing plan and get top dollar for your home. Call or email at 732-672-0409 Cell Email Diane@DianeKaplan.com
Happy Holidays!!!!