The 6 BIGGEST Home Seller Mistakes
Wednesday, July 30th, 2014
Here are 6 of the most common mistakes many home sellers are guilty of:
6) Repairs have not been made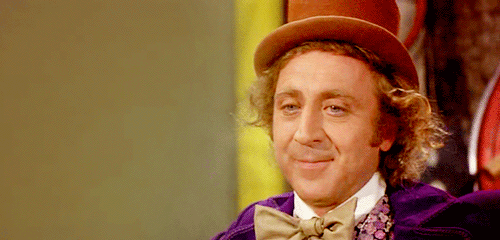 If potential home-buyers can blatantly see your house is falling apart, fix it it up! Your house will never get off the market if it isn't in pristine condition or functioning properly.
5) Unwilling to negotiate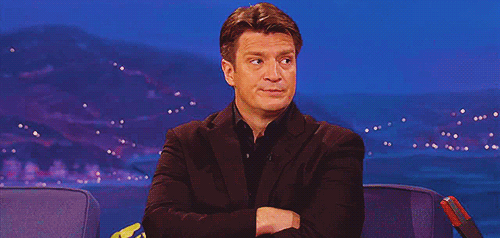 While it is important to stick to your asking price, you should also be open to hearing out potential buyers' situations/financial needs.
4) Unpleasant odors
*potential buyer walks in and…*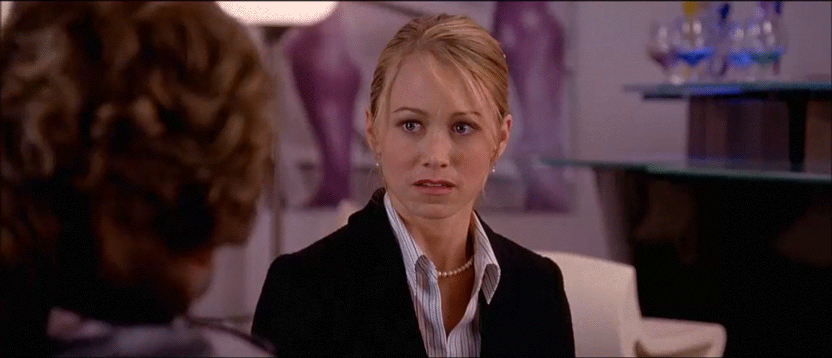 Glade, Febreze, and Lysol are all willing to help you out if this is the case. It is very important for your home to be appealing to all the potential buyers' senses.
3) Cluttered space
The last thing a potential buyer wants to feel when they enter your home is stressed. Buying a home is a long-term investment and home-buyers get turned off almost instantaneously if the house is not visually appealing because of clutter.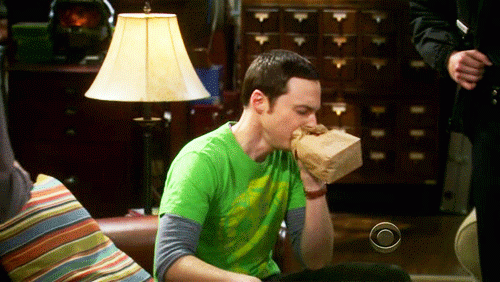 A home-seller's best bet is to tour their real estate agent, family, and friends throughout their house to get an honest opinion of how to improve it so more potential buyers feel more comfortable.
2) Showing availability
There are not enough days in the week or hours in the day. A big problem many looking to sell their homes face is finding time away from their jobs, families, etc. to show their homes.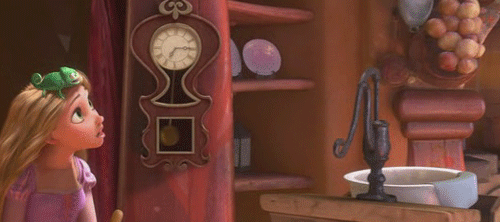 Selling one's home is a lengthy process. It takes time and effort to make sure it is done efficiently and properly. A seller's best bet is to always have the house ready for showing and being open to potential buyers directly communicating with them (via phone call/text) to view their house.
1) Overpriced home
When individuals are looking to buy a house (for the first time especially), their intial reaction to the listing price is nothing like the one depicted below.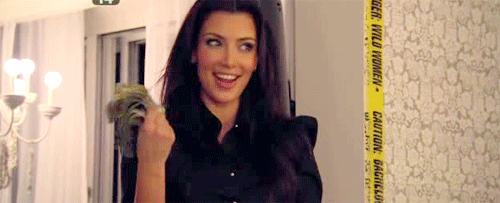 If your house has been on the market for a while, have a conversation with your real estate agent about lowering the listing price. While you might not get the exact amount you opted for, the odds you actually sell your home are higher. It really depends on how urgently you would like to sell.
Hope these tips help both you home-buyers and home-sellers!
Best Always,
DBK